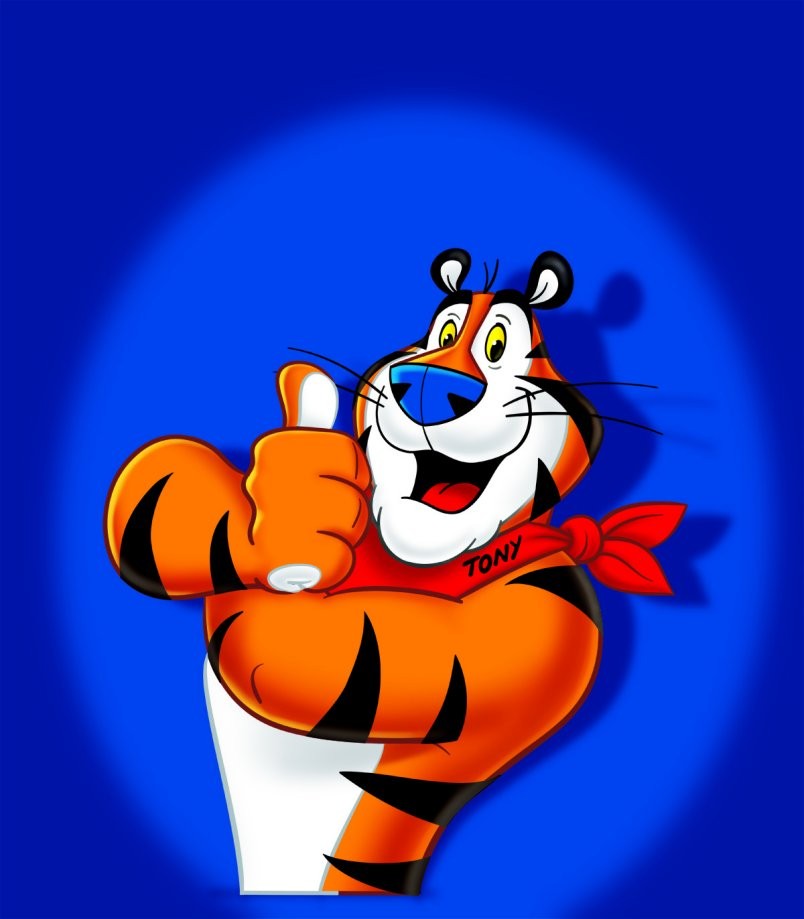 I was offered a job today. Nice, huh? I had the interview for it yesterday and they just called me this afternoon. It's not a super cool position or anything, but it's at a good college. Employees can take two classes a year, amongst other pretty sweet benefits. It's a long commute, but it will encourage me to move my ass up to Boston sooner than later.
I didn't formally respond yet, just because I wanted to sleep on it, so as to look like a responsible adult... before I eat ice cream in celebration.
Waffle cones, sucka!